Risk Assessment & The Natural World Lesson Plan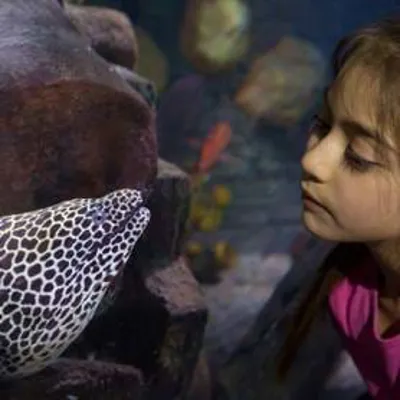 Risk Assessment
Download our free risk assessment to support your own.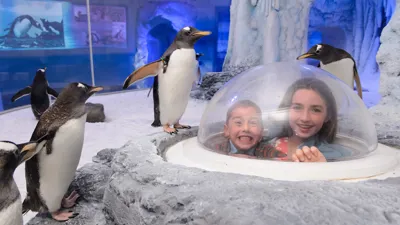 The Natural World
Dive deep into a world of underwater discovery... With three hours' worth of content pre and post an educational visit these lessons will support pupils in identifying "creature features", understanding creatures' needs, and explore ocean, river and even rainforest habitats – making some new, colourful, and incredible friends along the way!
Shark Trust
SEA LIFE in association with the Shark Trust have created a series of lesson plans with one goal in mind — making life easier for teachers. Take your pick between a Shark Bites and 'Ray'zor sharp facts.. both have been created by teachers, proven in the classroom, and is absolutely, positively, completely… free!
Self Guided Learning
Simply download your resource pack and for each key creature you encounter we've provided discussion notes, fun facts and activities for your group to complete.
Ocean Invaders Lesson Activities
Enter the world of Jellyfish at SEA LIFE London. Stepping into the UK's largest jellyfish experience, Ocean Invaders will take you on a journey into the fascinating world of jellyfish through three unique interactive zones. Download these free in-classroom activities to prepare you students before and after.