Risk Assessment & Pre-Post Visit Lesson Plans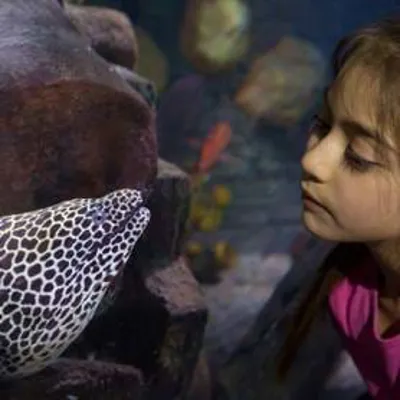 Risk Assessment
Download our free risk assessment to support your own.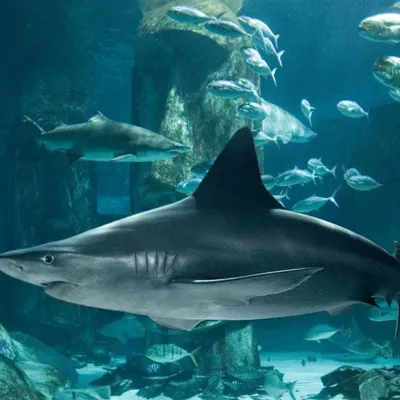 The Natural World
Dive deep into a world of underwater discovery... With three hours' worth of content pre and post an educational visit these lessons will support pupils in identifying "creature features", understanding creatures' needs, and explore ocean, river and even rainforest habitats – making some new, colourful, and incredible friends along the way!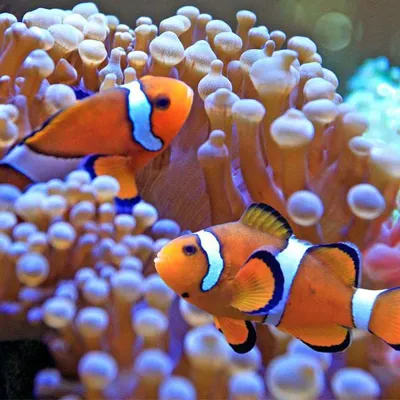 Ocean Conservation
Protecting our World's Oceans... with three hours' worth of content pre and post an educational visit these lessons will encourage pupils to appreciate the importance of protecting our oceans, raise awareness of their own relationship with the ocean and appreciate how their daily actions can positively or negatively affect the marine environment.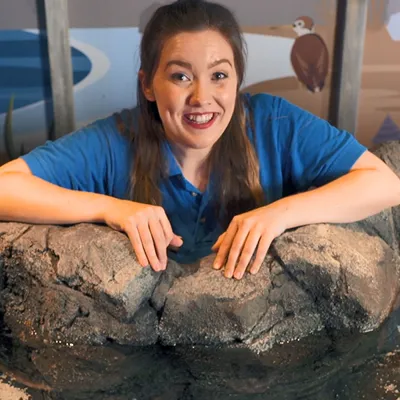 The Learning Hub
Subscribe to our new Learning Hub! It supports teaching with exclusive video content and activities that will:
Cover topics across a variety of curriculum subjects
Use 'real life' subjects, objects, scenarios, and experiences
Provide engaging building blocks for continued learning in the classroom
Recap classroom learning and quiz student knowledge
Enable students to exclusively meet our experts and inspire careers
Offer a calendar of live lessons
£14.99 per year (£1.25 per month!)
Explore and enjoy a 7 Day Free Trial >
Ocean Invaders Lesson Activities
Enter the world of Jellyfish at SEA LIFE London Aquarium. Stepping into the UK's largest jellyfish experience, Ocean Invaders will take you on a journey into the fascinating world of jellyfish through three unique interactive zones. Download these free in-classroom activities to prepare you students before and after.