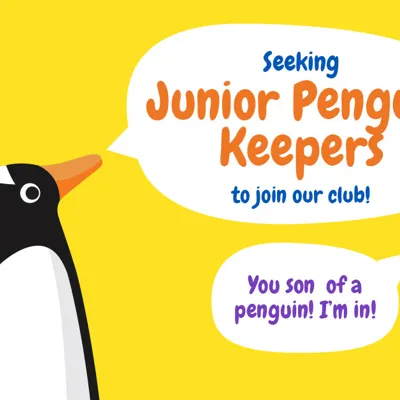 Seeking Junior Penguin Keepers!
Become a Junior Penguin Keeper with SEA LIFE Melbourne!
Sink their teeth into worksheets, videos and fast facts!
There are 18 different penguin species around the world and 11 of these are vulnerable or endangered due to human impacts such as climate change, overfishing, plastic pollution, invasive species and habitat degradation. 
Visitors to SEA LIFE Melbourne can see the King and Gentoo penguins in action and learn more about these fascinating flightless birds.
Craft
PENGUIN ORIGAMI
CRAYOLA PENGUIN WRAPPING PAPER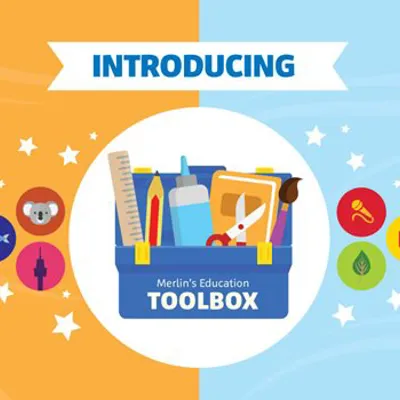 Merlin's Education Toolbox
Whether you're a teacher looking for lesson content, a parent looking for home school resources or just need some fun activities to fill 10 minutes, we're here to provide you with plenty of inspiration.
Take me to the toolbox!