Virtual Aquarium
Below you can find a range of resources for you and your family to use while staying home. Join us for live streams of our Bird Keepers, Aquarists and our star sea creatures.
Get exclusive activity sheets, craft activities and downloadable content! Whether you're looking for things to do with your family or a unique craft activity, you'll love a trip to the virtual aquarium.

Want to be updated when we have something new? Simply become a SEA LIFE Member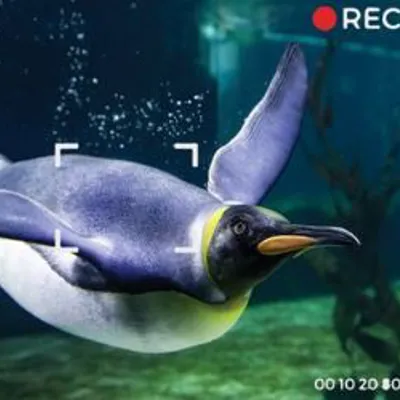 Live Streams
Discover more about some of our underwater creatures you'll find at SEA LIFE Melbourne Aquarium by watching some of our live streams below! Meet some of our incredible creatures! Get up close to our Gentoo and King Penguins and learn more about what our Keepers and Aquarists do here everyday!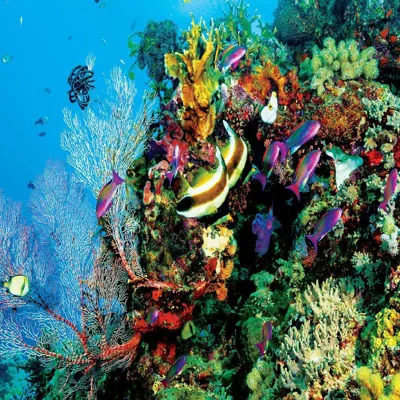 Free Resources!
From colouring in to water experiments, we have you covered! Check out our free resources here!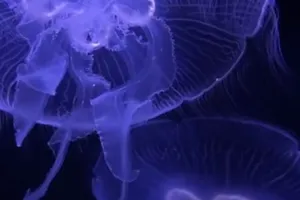 Marine Mindfulness
Chill out with our Marine Mindfulness content. Watch and listen to guided meditation or maybe compliment corner will help you to relax? Find it all here.
Marine Mindfulness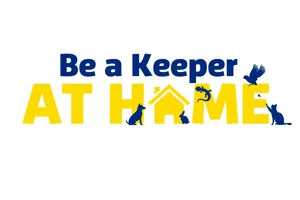 Be A Keeper At Home
Download worksheets for kids to complete and watch videos as dive deep into one of the most important things about being a Keeper.
Be A Keeper At Home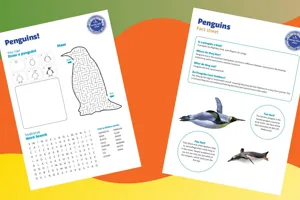 Penguin activities for you!
Download penguin activities and fact sheets to keep the kids entertained!
Download Now
Colouring in FREE downloads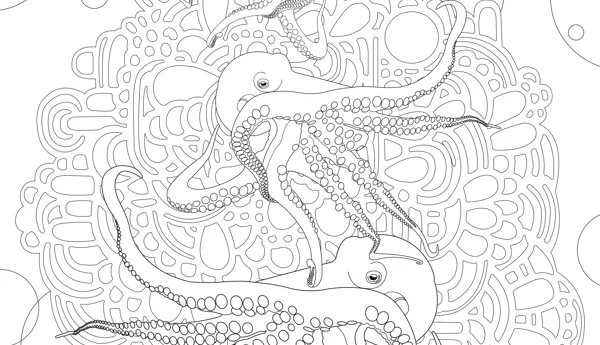 Octopus colouring in
Did you know Octopuses have blue blood and three hearts!?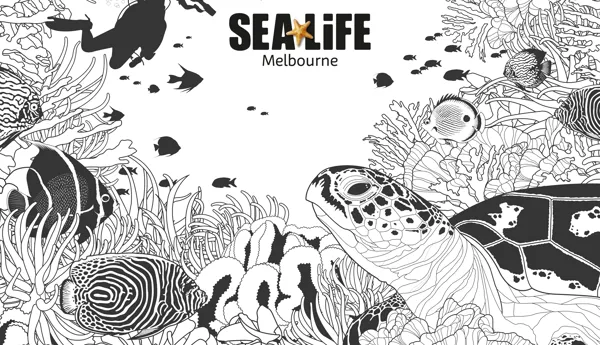 Reef colouring in
Did you know that there are over 200,000 known sea creatures! Download our under the sea colouring in just a few of these creatures and follow along with our video as we colour in with you!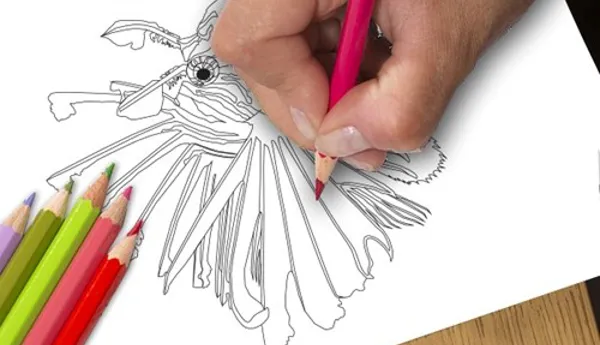 Lionfish colouring in
Did you know Lionfish have beautifully red and white striped bodies - this helps them let predators know they are venomous! What colour will you make your Lionfish?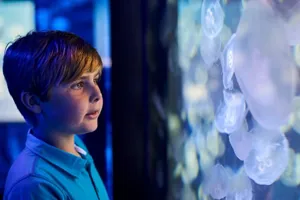 Free Classroom Resources
Discover posters, infographics, videos and activities to share with your class.
School Resources
Craft Activities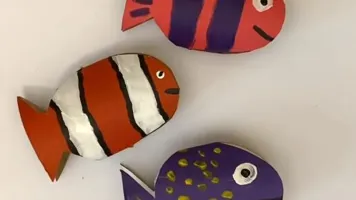 Tropical Reed Fish Toilet Roll Craft
Wondering what to do with all your empty toilet paper rolls? We have the perfect at-home craft to do with your kids! Follow along and make your own Tropical Reef Fish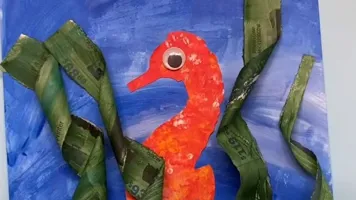 Seahorse Paper Craft
Looking for a FIN-tastic seahorse craft to make with your family? We have you covered! Follow along with our video and make adorable seahorse art!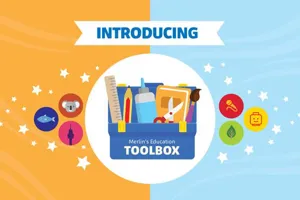 Merlin's Education Toolbox
Whether you're a teacher looking for lesson content, a parent looking for home school resources or just need some fun activities to fill 10 minutes, we're here to provide you with plenty of inspiration.
Take me to the toolbox!
Sign up to our newsletter
Receive the latest news and updates!