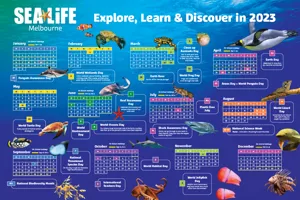 2023 School Calendar
A quick and easy reference for celebrated days such as World Oceans Day, Earth Hour and Penguin Awareness Day - ideal opportunities to source great content to boost your lesson plans, plus the calendar is a great tool for planning your next school excursion! 
Calendar
Turtle Storybooks
Plugga The Green Sea Turtle
Download our FREE Plugga storybook!
Blair The Loggerhead Turtle
Download our FREE Blair storybook!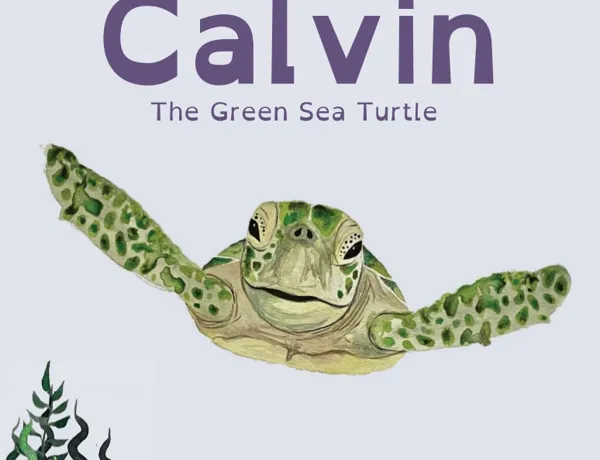 Calvin The Green Sea Turtle
Download our FREE Calvin storybook!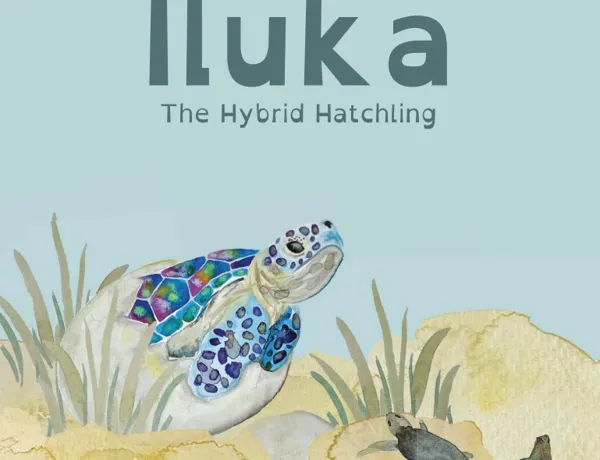 Iluka The Hybrid Hatchling
Download our FREE Iluka storybook!
Mini Water Experiments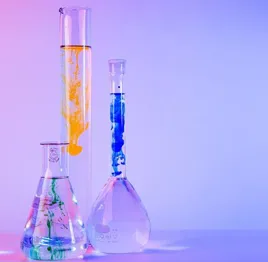 Five water experiments for you to download! Sink or Float, Skittle Patters, Water Displacement, Salt Water Density and Water Absorption.
Penguin Activity Sheet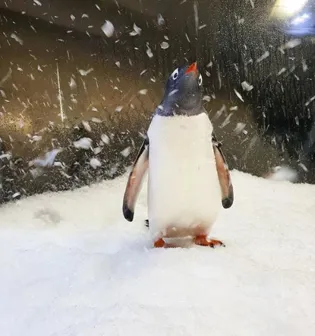 Word finds, colouring in, dot-to-dot and more - all penguin themed with facts along the way!