What are the 5 categories?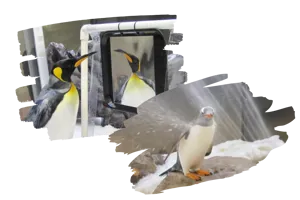 What is enrichment?
Enrichment is improving or enhancing the quality or value of something.
When we look at enrichment with the animals we have at home, we should aim to ensure that our furry, feathered & scaley companions are displaying behaviours that are normal for their species, and we can achieve this with 5 simple enrichment categories.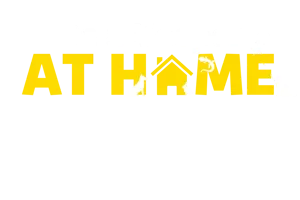 How can my child participate?
It's easy! Simply download the worksheets and watch the videos as our team of animal enrichment experts talk about one of the most important parts of being a keeper. We'll be challenging kids and testing their creative skills by giving them tasks to complete. For each category we've also provided videos explaining the importance of each category and how kids can translate this to what they can do from home with their furry, feathered or scaled companions.
SHARE YOUR WORK!
We'd love to see the beautiful work your junior keeper creates! Be sure to send it to us in a message or email.