Today's Tasks
Download and print off the worksheets
Use the work sheets to complete Thursday's tasks!
DOWNLOAD NOW
What is Cognitive Enrichment?
Watch the video to understand what Cognitive Enrichment is, as Keeper Nicola dives into the topic!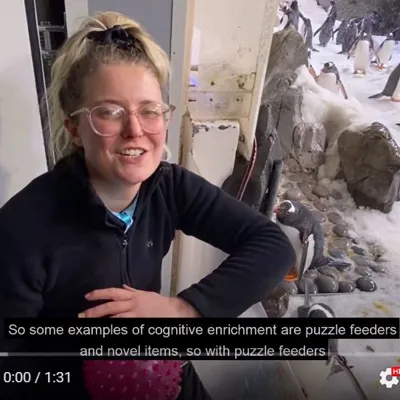 Examples of Cognitive Enrichment
Watch and learn as Keepers Nicola & Rosie give examples of Cognitive Enrichment with SEA LIFE Melbourne's Penguin colony.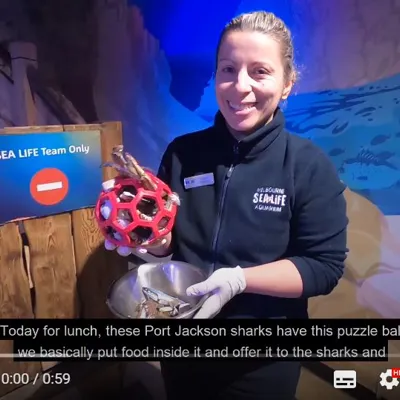 Slow Release Balls
Check out how we use Slow Release Balls to give our Port Jackson Sharks some Cognitive Enrichment!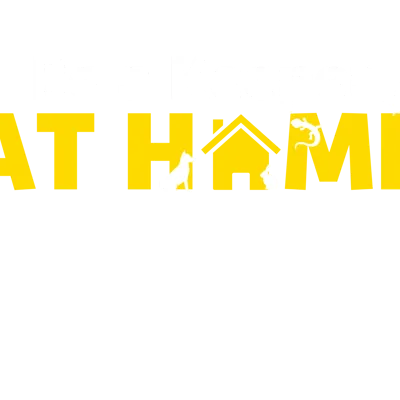 SHARE YOUR WORK!
We'd love to see the beautiful work your junior keeper creates! Be sure to send it to us in a message or email.