SEA more SEA LIFE!
Dive into Queenland's only virtual aquarium right here! 
Below you can find a range of resources for you and your family to use while staying home. Join us for live streams of our keepers, aquarists and our star sea creatures. Get exclusive activity sheets, craft activities and downloadables! Whether you're looking for things to do with your family or a unique craft activity, you'll love a trip to the virtual aquarium. Want to be updated when we have something new? Simply become a SEA LIFE Member.
Sign Up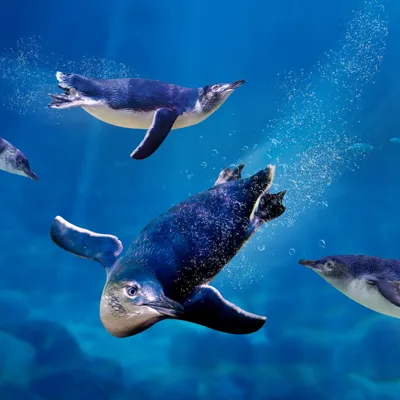 Videos
Discover more about some of our underwater creatures you'll find at SEA LIFE Sunshine Coast by watching some of our videos below! Meet Groucho the seal, get up close to our Little Blue Penguins and learn more about what our keepers and aquarists do here every day!
Watch Now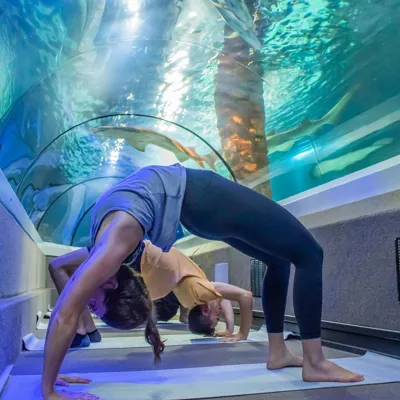 Yoga Under the Sea
Join Chloe, our Aquarist and Yoga Teacher for a relaxing 5 minute yoga session in our beautiful Ocean Tunnel and watch all the colourful fish and sharks swim past. 
Learn More
Colouring Pages
Add some colour to your world with our under the sea colouring in activity sheets!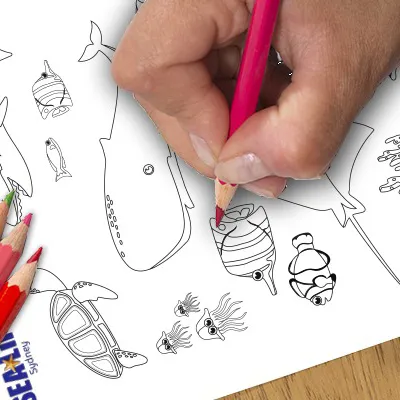 Under the Sea Colouring In
Did you know that there are over 200,000 known sea creatures! Download our under the sea colouring in just a few of these creatures and follow along with our video as we colour in with you!
Download Now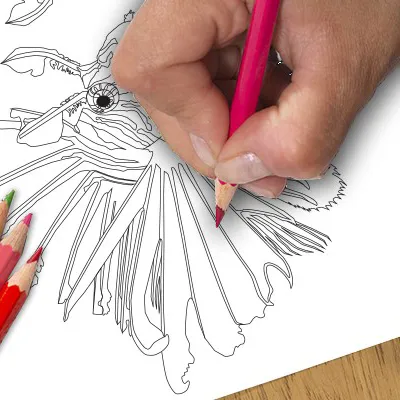 Lionfish Colouring In
Did you know Lionfish have beautifully red and white striped bodies - this helps them let predators know they are venomous! What colour will you make your lionfish? 
Download Now
Craft Videos
Looking for some deep sea craft activities to share with your family?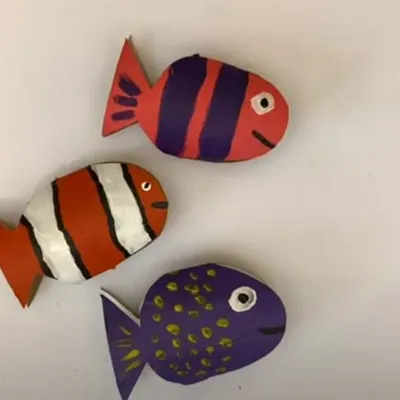 Tropical Reef Fish Toilet Roll Craft
Wondering what to do with all your empty toilet paper rolls? We have the perfect at-home craft to do with your kids! Follow along and make your own Tropical Reef Fish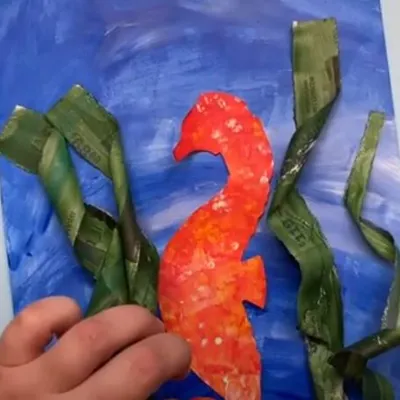 Seahorse Paper Craft
Looking for a FIN-tastic seahorse craft to make with your family? We have you covered! Follow along with our video and make adorable seahorse art!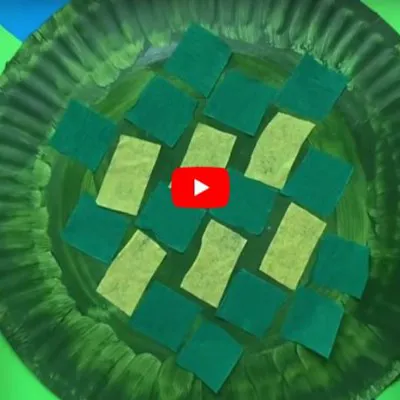 Sea Turtle Paper Plate Craft
Want a Turtle-y awesome craft activity to share with your family? We have you covered! Follow along with our video, they are easy to make.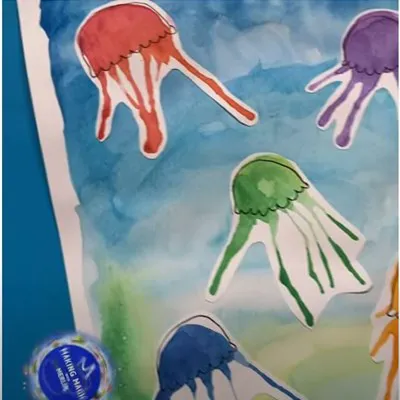 Watercolour Jellyfish Craft
Did you know jellyfish have no brain, eyes or heart!? Follow along with us and create your own adorable water colour jellies!
Merlin's Educational Toolbox
Whether your're a teacher looking for lesson content, a parent looking for home school resources or just need some fun activities to fill 10 minutes, we're here to provide you with plenty of inspiration.
Find out more