Stingray Fun Facts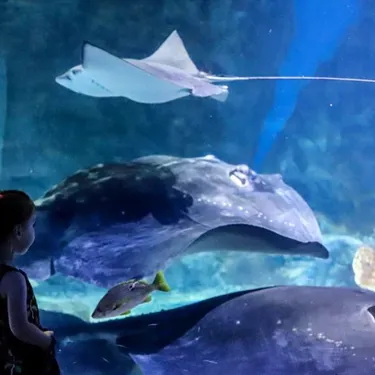 No Bones!
Stingrays have no bones! Their skeletons are made of flexible cartilage instead. That's the same stuff we find in our bendy ears.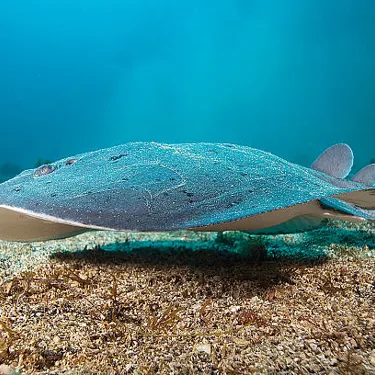 Electric!
Electric rays are able to stun their prey and protect themselves from predators by producing a strong electric current. Pretty cool, huh?
Sign up to our Newsletter to be the first to know when the Oceanarium reopens!
FAQs
We are planning to reopen the reinvigorated Oceanarium in December. The exact date will be confirmed closer to the time. 
Tawny nurse sharks, speartooth sharks, leopard sharks, sawfish, smooth rays, eagle rays and the grouper will not be visible to our guests while the Oceanarium undergoes upgrades. 
The creatures that resided in our Oceanarium have either been moved to our sister attractions SEA LIFE Sydney and SEA LIFE Sunshine Coast, or are currently behind the scenes here at SEA LIFE Melbourne. The creatures have been transported safely and our dedicated team has ensured their comfort every step of the way.