Please note that, due to COVID restrictions, our guided tour options are currently on hold. Our 2021 self-guided tours for schools are now booking and you can find more information on these on our self-guided tours page. 

Our OCEAN Teens Program is for students in Year 7 to Year 12 and is designed to meets ACARA requirements. Our supported curriculum-based tours build on your students' classroom studies and provide a fun-filled excursion where learning comes from exploring, problem solving, questioning and investigation. 
Program Costs
| | |
| --- | --- |
| Guided Tour price per student | $19.50 |
| FREE teacher/adult helper ratio | 1:10 |
| Additional teacher/adult helper | $19.50 |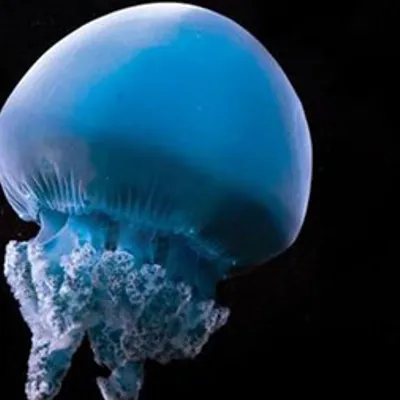 Classification: Years 7 & 8, Years 11 & 12
This program gives students an insight into biological classification systems and teaches them how to group animals by looking at observable characteristics, using basic keys to help identify species and gives them an introduction to hierarchical systems and scientific names.
Elaborations: ACSSU185 & ACSSU111
Book Now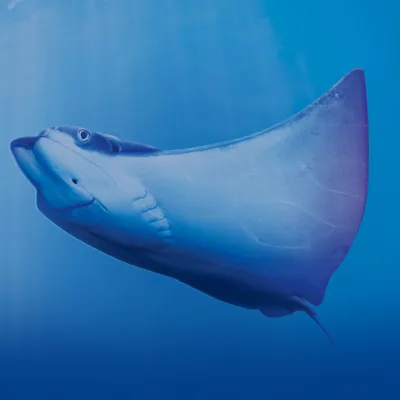 Food Webs: Years 7 - 10
This program looks at how and why food chains and food webs function, and the roles & interactions of varying organisms within them.
Elaborations: ACSSU150, ACSSU175 & ACSSU176
Book Now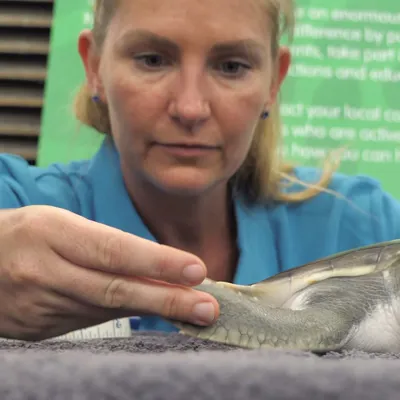 Conservation: Years 7 - 10
This program touches upon the effects human activities such as carbon emissions and habitat destruction have on aquatic ecosystems. It also teaches students the basics of laws, guidelines, environmental rehabilitation and monitoring.
Elaborations: ACSSU176,ACSSU189, ACSSU116, ACSHE135 & ACSHE160
Book Now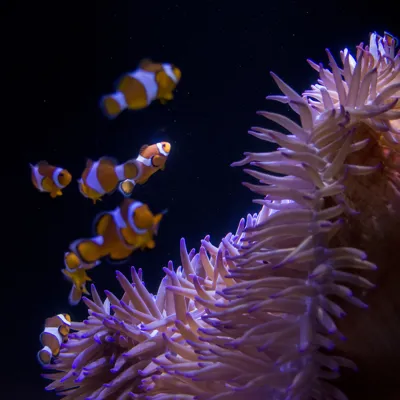 Habitats: Years 11 & 12
A program that allows students to explore the ecology of aquatic communities by doing
abundance and richness surveys and looking at methods of monitoring environmental factors.
Book Now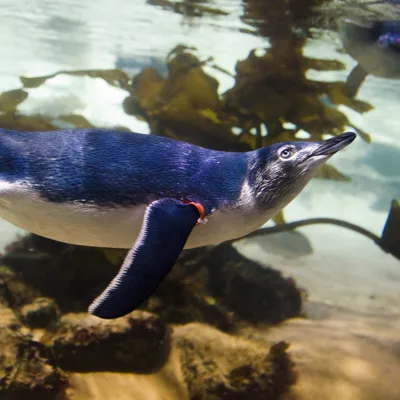 Adaptations: Years 11 & 12
This program explores the structural, functional and behavioral adaptations that enhance an organisms' survival in the wild.
Book Now
Water Quality: Years 11 & 12
Your students will discover how an open system aquarium operates and the implications that arise if strict water quality standards are not met. This program teaches students how important water quality is to maintain marine and aquatic health. Conduct real water quality tests on site and experience a Behind the Scenes tour to see the inner-workings of the aquarium!
Book Now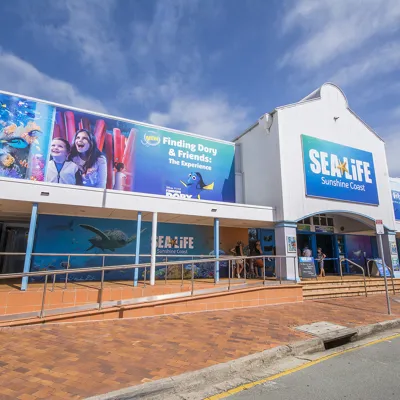 Tourism: Years 11 & 12
Your students will discover how the Aquarium operates as a successful QLD business.
Key concepts: MB1.4, 1.5, 1.6, 2.1, 2.2, 3.1, 3.2, 3.3, CS1.5, 1.6, 1.7, 3.2, OC2.1, 2.2, MS1.1, 1.2, 2.6
Book Now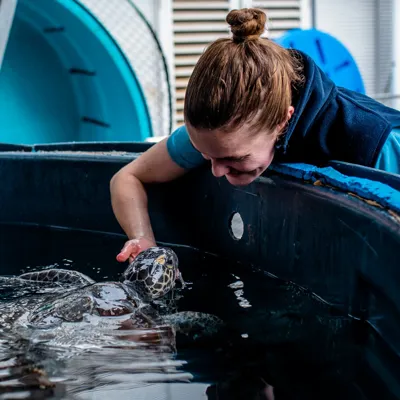 Tertiary Students
We provide an authentic representation of potential career opportunities for tertiary students studying marine science, ecology, aquaculture, tourism or hospitality based subjects.
Students will be taken on an informative guided tour helping them to learn and discover more about each of the fascinating areas within SEA LIFE Sunshine Coast.
More more details contact our reservations team at SLSCReservations@merlinentertainments.com.au or complete our online enquiry form via the book now button below.
Book Now