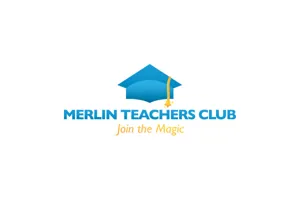 Join the Merlin Teachers Club
Merlin Teachers Club is designed to benefit our teacher community and their students by offering a range of resources that can be used in the classroom, either alongside or independently of our onsite excursions. Here are just some of the reasons to join:
Inspiration and resources for your living world lesson plans
Ideas for fun, educational classroom activities
Entry to exclusive teacher competitions
Behind the scenes pictures and videos to share with your class
All this and more direct to your inbox!

Enter your details below to join!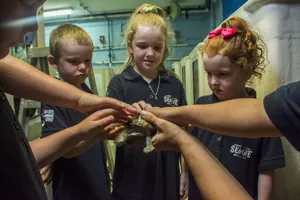 Follow us on Facebook
For regular updates on what's new at our attractions, plus additional content exclusive to our Facebook page, follow us below!
Follow us today