Dive into a self-guided tour!
Our underwater classroom brings the living world unit to life, giving students an unparalleled opportunity to experience our amazing marine life for themselves. Different zones make it easy to explore and there's information along the way to help your students learn more about our amazing creatures.
A self-guided tour gives you the flexbility to focus on the zones and animals of your choosing, stopping along the way to discuss topics that relate to your area of study in the classroom. Select from a range of complementary worksheets that can be used onsite during your visit or back in the classroom post-visit.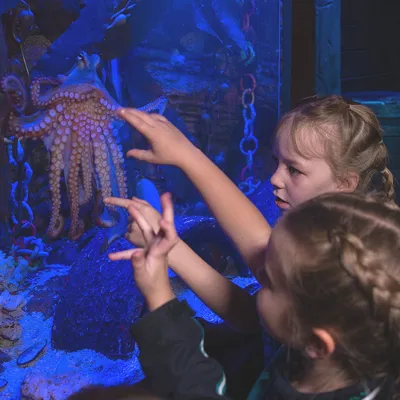 There's so much to 'sea' and do
Watch our brand new colony of Little Blue Penguins as they waddle, jump and play, explore the depths of our ocean tunnel coming face-to-face with sharks and turtles, take a trip to seal island and watch our famous seals in action and don't forget our coastal wreck zone, with multitudes of different fish and marine life!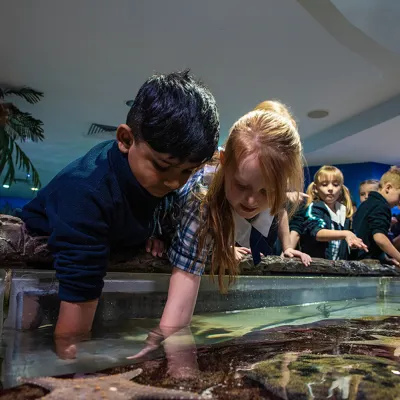 Select a worksheet to use alongside your visit
To accompany our self-guided excursions we have a range of curriculum-linked worksheets to fit a range of students stages and topics. All our related resources can be downloaded for free from our teacher resources page and used either pre-visit, during your excursion or back in the classroom afterwards.
Visit our Teacher Resources page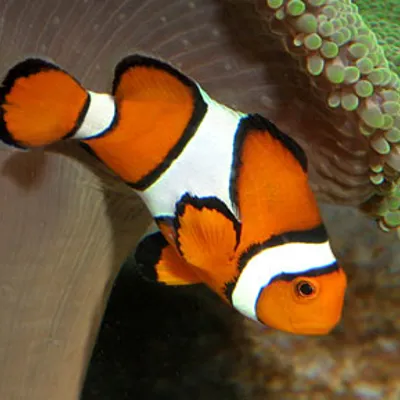 Here are just a few of the great reasons to visit
Help your students develop a love of the natural world
Learn about our conservation initiatives and how to help protect marine life
Bring the living world unit to life with hands-on experience
Our all-weather venue means the fun is guaranteed, rain or shine
Preferential rates for schools and free teacher ratios
Option to conduct a free teacher planning visit ahead of your excursion 
Book your excursion today!
A great addition to your self-guided school excursion!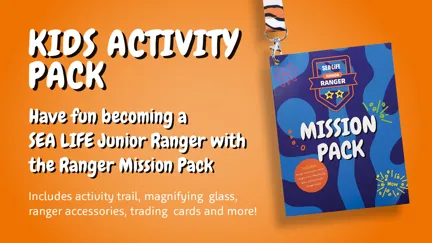 The Ranger Mission Pack is a great addition to a self-guided school excursion. With activities to complete onsite the pack reinforces the learning experience and adds another element of fun to the visit. Packs can be pre-ordered when booking your excursion for $5 per student, simply tick the box on your booking enquiry form or ask our reservations team to add them to your order.